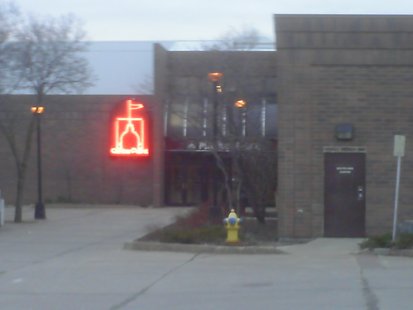 STEVENS POINT, Wis. (WSAU) – A judge has ruled Stevens Point can move forward with plans to redevelop the CenterPoint Marketplace mall into the new downtown campus for Mid-State Technical College.
Judge Thomas Flugaur dismissed a lawsuit filed against the city by the former mall owners. He ruled Friday afternoon that the city followed the law in defining the mall as a blighted property and legally condemned it in October.
Flugaur also ruled that the former mall owners, Third Court LLC, lost the legal grounds to file the lawsuit when they did not file a written objection within 15 days of the city's blight determination.
Attorneys for Third Court plan to meet with their client next week to discuss their options, including the possibility of an appeal.
Stevens Point Mayor Andrew Halverson said the city would move quickly to begin demolishing the mall as part of its redevelopment project. He said construction could begin within two to three months.