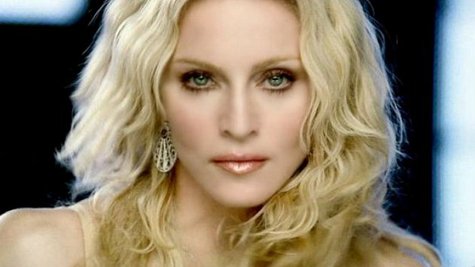 A 54-year-old man who served time in prison after he was convicted of stalking Madonna has escaped from a mental hospital. The Los Angeles Police Department says Robert Dewey Hoskins walked away from Metropolitan State Hospital in Norwalk, California, on February 3.
Police say Hoskins could be in the Los Angeles area, and that he is "highly psychotic when not taking his medication and has very violent tendencies." Anyone with information regarding Hoskins' whereabouts is asked to contact the LAPD.
Hoskins was convicted in 1996 of stalking and threatening to kill Madonna. He served 10 years in prison. He was placed in the mental hospital last year.
Copyright 2012 ABC News Radio