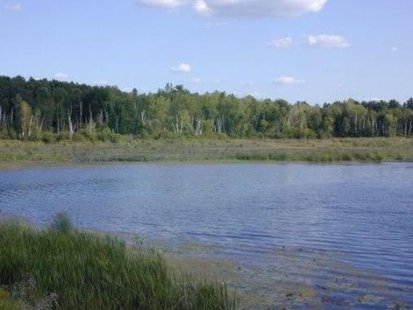 STEVENS POINT, Wis (WSAU) Portage County's highway and finance committee discussed the repairs to the McDill Pond dam yesterday. The county, the Village of Whiting, Stevens Point, and the McDill Pond lake district have to agree on how to pay for the project. All sides are still working on a funding agreement. Some state grants are available to cover the costs. The county is involved because County Road HH goes across the dam.
Once repairs are made, Whiting will turn over dam maintenance to Stevens Point. That will also give the city control over lake levels.
Leaks in the dam were discovered last year. The pond has been drawn down, and won't be re-filled until repairs are complete.