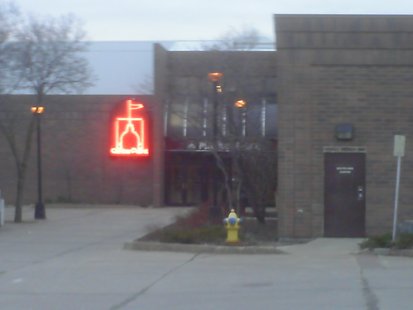 STEVENS POINT, Wis. (WSAU) – A judge will decide this afternoon whether Stevens Point can move forward with plans to redevelop the CenterPoint Marketplace mall.
Judge Thomas Flugaur could grant a temporary restraining order blocking the city from demolishing part of the mall when he gives his ruling at 1:30 p.m.
The mall's former owners are suing the city to stop it from turning the mall into the new downtown campus for Mid-State Technical College. Third Court LLC, which is a subsidiary of Valley Bank, claims the mall is not blighted and that the city illegally condemned the property in October.
But current and former city officials say the mall is blighted and is a detriment to the health of the downtown.
Flugaur has scheduled a two-day trial for April 11th and 12th to decide whether the condemnation was legal.