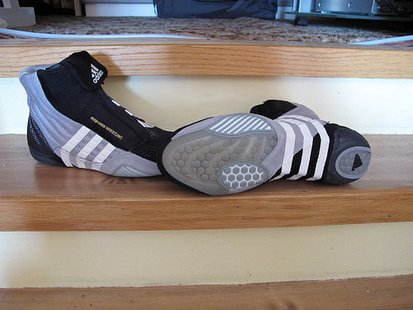 WISCONSIN RAPIDS, Wis. (WSAU) – Four Wisconsin Rapids high school wrestlers accused of harassing a teammate have reached a plea deal.
Zachary Benitz, Kasey Einerson, Rylan Lubeck, and Devin Peterson will enter their pleas during a hearing March 2nd. The four were scheduled to stand trial March 5th.
The victim initially claimed that the four danced naked around him. But six months later, he claimed that there was no inappropriate contact with three of the defendants – Benitz, Einerson and Lubeck. Peterson's attorney had argued that charges against him should be dropped because the victim was not credible.
But Wood County Judge Greg Potter refused February 2nd to dismiss the charges. Instead he ordered prosecutors to give defense attorneys more detailed information about the charges, including what kind of act occurred and when.