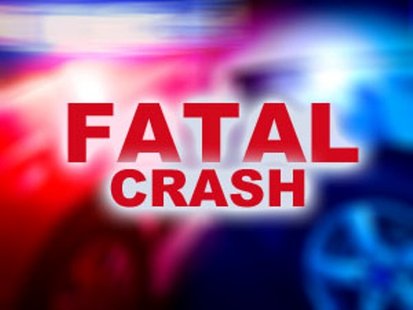 MARATHON, Wis. (WSAU) – A 38-year-old Weston woman died in a rollover crash on Highway NN in the town of Marathon Tuesday morning. She's been identified as Tong Yang.
According to sheriff's Lieutenant Dale Wisnewski, Yang's vehicle was involved in a crash with another vehicle near Greenhouse Road shortly after 6:30 a.m. She was trapped inside the car and unconscious. Rescuers got Yang out and took her to Aspirus Wausau Hospital where she was pronounced dead.
The driver of the other vehicle had non-life threatening injuries. Paramedics also took him to Aspirus Wausau Hospital to be treated.
Wisnewski said deputies responded to several crashes on the west side of the county between 6:30 and 8:30 a.m. That part of the county saw more snow than the eastern half, Wisnewski said.