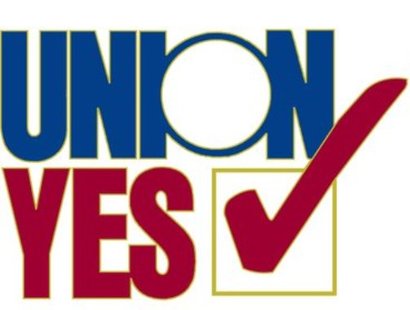 UNDATED (WSAU) Almost 40 local government unions in Wisconsin have completed their re-certification votes. And all but four decided to stay in existence, despite the virtual elimination of their bargaining powers.
The G-O-P's union law passed last year requires groups to re-cetify every year. And 51-percent of all members must vote yes, instead of the previous 50-point-one percent of those voting.
James Scott of the Wisconsin Employment Relations Commission says the new law has turned a non-vote into a no vote. Two unions failed to re-certify because 10 or more of their members didn't vote. Another 120 local government unions will hold re-certification votes from March 8th through the 28th.
Most public school and state government unions that sought re-certification were successful in getting it. Many groups didn't bother, but the larger ones are trying to collect their own dues in exchange for continued lobbying on behalf of their members.