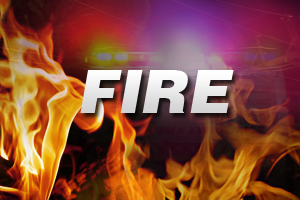 LAKE DELTON, WI (WTAQ) - Firefighters were battling a blaze Tuesday morning at the Lighthouse Cove Condominum Resort in Lake Delton.
The fire was reported around 7:10 a.m.
As of mid-morning, there were no reports of injuries.
Units from a half-dozen fire departments were called.
Officials said the blaze is in one building of the multi-unit complex, which is located along Lake Delton near Noah's Ark.