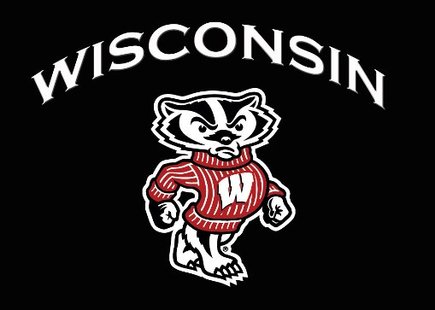 PASADENA, CA (WSAU-TSN) - De'Anthony Thomas' 91-yard touchdown run highlighted a record-setting 98th Rose Bowl, as No. 6 Oregon finished strong to oust No. 9 Wisconsin, 45-38.
The teams combined for 83 points -- the most in Rose Bowl history -- but the Ducks (12-2) scored the final 10 points to win the Granddaddy of Them All for the first time since 1917. Thomas' 91-yard touchdown run was the longest in the game's history. He added a 64-yard touchdown scamper, while Darron Thomas threw for 268 yards and three scores.
The Badgers (11-3), meanwhile, fell in the Rose Bowl for the second consecutive year. Montee Ball ran for 164 yards and a score, tying Barry Sanders' for the single-season FBS touchdown record (39) in the process.