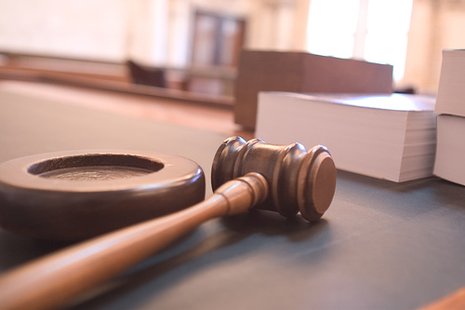 MILWAUKEE (WTAQ) - A 17-year-old boy is due in court Monday for allegedly causing a drunk driving crash on Sunday that killed two people in Milwaukee.
Police said the teen slammed into a car in which two residents from New Berlin were killed.
It happened about 6 a.m. on New Year's Day at an intersection just west of Milwaukee's Potawatomi Casino.