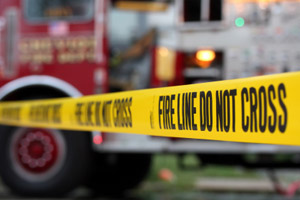 RED WING, MN (WTAQ) - Investigators are still looking into a chemical leak at the Prairie Island nuclear power plant near the Wisconsin border at Red Wing Minnesota.
That's after a two-inch break was discovered early Thursday in a small pipe leading to a tank filled with chlorine bleach.
About 500 gallons drained into a catch basin, and officials said none of it escaped into the nearby Mississippi River.
The bleach is used for cooling water at the nuclear plant.
No injuries were reported, and there was not a release of nuclear materials.
Officials said the public was never threatened, and both units at the plant are running at full capacity Friday morning.