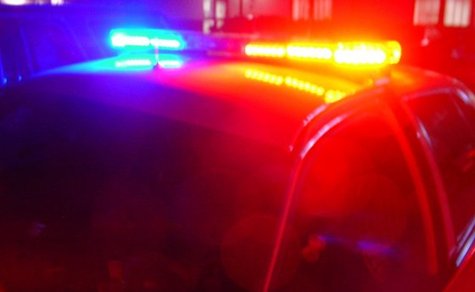 MOSINEE, Wis. (WSAU) – Authorities have reportedly found the body of a man who disappeared after a car crashed through the ice near Mosinee Saturday night.
A lieutenant was not immediately available to confirm that the Marathon County dive team had found the missing man's body. Other local media reported the find Sunday afternoon.
One man escaped from the vehicle after it went through the ice about 7:30 Saturday night near the Halder Bridge on the Big Eau Pleine flowage. Authorities called off the search for the other man because it was too dark.
Lt. Dale Wisnewski said earlier Sunday that people need to be very careful out on the ice.
"We've had a number of warm days and that's loosened up stuff that may have been safe ice just a few days ago."
Wisnewski recommends keeping your vehicle off the ice, and letting people know where you're going when you do go out on the lakes or rivers.