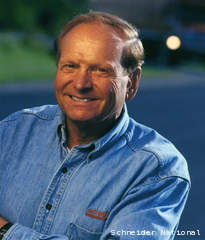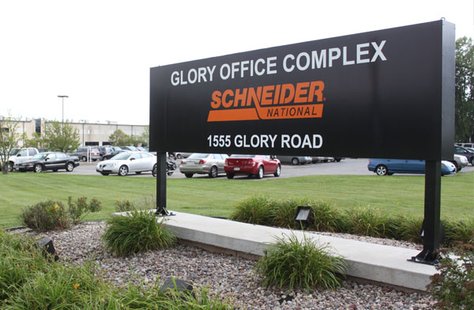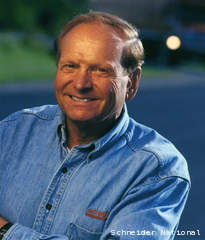 DE PERE, Wis. (WSAU) – Donald Schneider, who headed one of the nation's best-known trucking companies for over a quarter century, died this morning in De Pere.
The 76-year-old Schneider had Alzheimer's disease for quite some time.
He started as a mechanic's assistant in the Schneider National trucking firm that his father Al founded. Fifteen years later, in 1976, Schneider became the president of the company – a post he held for over 25 years. He retired from his daily duties in 2002, but he remained the chairman emeritus of Schneider National.
Bill Graves, CEO of the American Trucking Association, said the transportation and logistics industry lost one of its most passionate and influential voices. Graves called Schneider a "visionary" who set the standard for the modern-day development of the industry.