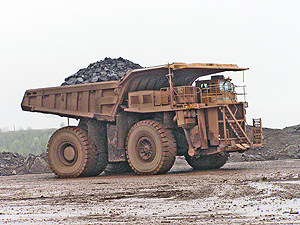 MADISON, WI (WSAU) Republicans in the Wisconsin Assembly say they want to make small changes in the mining bill being considered to route more tax money to local governments.
Party members released a bill last month aimed at helping Gogebic Taconite brings hundreds of jobs to the area by building an iron mine in the Penokee Hills.
That legislation called for half of the revenue from a state tax on ore sales to go to local governments. The change proposed by the GOP would increase the local share to 60 percent. A legislative committee is expected to approve the bill next Tuesday.