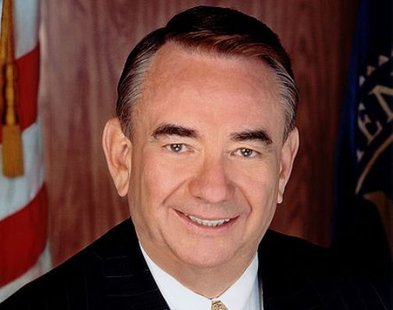 WAUWATOSA, WI (WTAQ) - Former Governor Tommy Thompson gave a rousing speech supporting current Governor Scott Walker at a rally Saturday.
More than 1,000 people attended the event at a park in Wauwatosa.
Thompson says Walker stood up to the union bosses, turned the state around and created opportunity.
Thompson is seeking the Republican nomination for U.S. Senate.
Just last Tuesday, Walker opponents said they had turned in more than 1.9 million signatures to recall the governor and five other Republicans.
As of yesterday, the 300,000 pages of signatures were being scanned into computers.