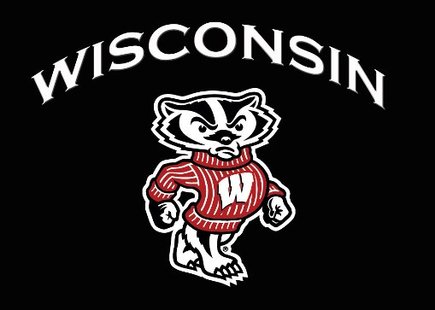 MADISON, WI (WSAU) Three members of this year's Wisconsin football recruiting class have gotten an early start. All three have started taking classes at the U-W, and will participate in the Badgers' spring practices. They are running back Vonte Jackson, offensive lineman Dan Voltz, and corner Hugs Etienne.
Coach Bret Bielema says it will give the new players a chance to get started academically without the pressures of the football season.
Jackson, from Kenosha Bradford, was rated among the Top-30 running backs by most major recruiting services. But he missed most of his senior year with a torn A-C-L knee ligament. Voltz payed in the Army's All-American Bowl earlier this month. Etienne had six interceptions and seven forced fumbles in his prep career in Florida.