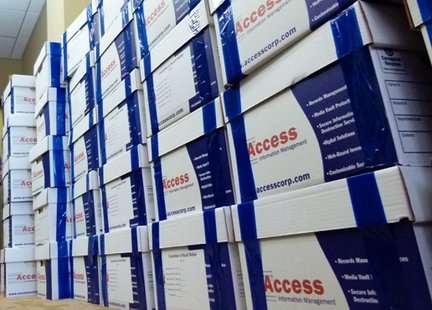 MADISON, WI (WSAU) All six Republican recall targets have asked a judge in Madison for more time to review the petitions against them, and to challenge the improper signatures they find. The officials say the normal 10-day review period won't nearly be enough.
Governor Scott Walker's attorney said his client has only received 10-percent of the estimated one-million signatures filed against him -- and as of today, eight-of-the-10 days in the challenge period will have already passed by.
Meanwhile, Lieutenant Governor Rebecca Kleefisch has not received any of her recall petitions yet. Four G-O-P senators received their petitions last Friday -- and they have a lot fewer signatures to review.
Meanwhile, the state Government Accountability Board will have a court hearing today on its request to extend the 31-day deadline for certifying the recall petitions. But attorneys for the recall petitioners say the time period should be as close to 31 days as possible, and the Board should not get what they call an "open-ended extension."