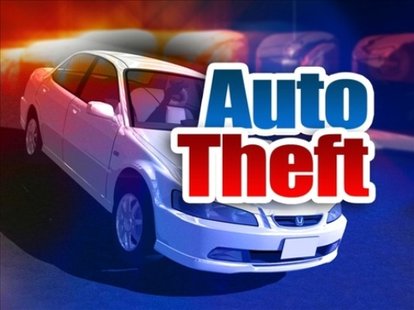 MARSHFIELD, Wis (WSAU) Three people suspected in a car theft ring have been arrested in Clark County. They're accused of stealing at least three vehicles from the Marshfield area. The sheriffs department says the vehicles were recklessly driven, damaged, and then abandoned. The arrests came on Friday after one of the stolen vehicles was set on fire.
All three of the suspects are from Marshfield. They are 18-year-old Ryan Winslow, 20-year-old Christopher Bialozor, and 18-year-old Deidre Stolfi. Winslow and Bialozor are being held in the Wood County jail. Stolfi has since been released.
The vehicle thefts date back to November. In some cases, the vehicles were stolen while the keys were left inside at construction sites and area stores.