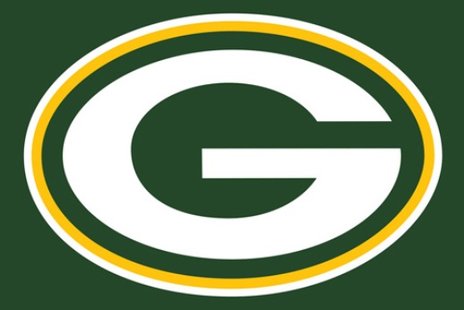 GREEN BAY, Wis (WSAU) The Green Bay Packers are not holding a 'fan fest' event in 2012.
Last year 'Fan Fest' was cancelled because of the NFL lockout. This year the team says the event, usually held in March, won't happen because of a change in scheduling. Players won't report for pre-season workouts until April under the new collective bargaining agreement.
Fan Fest sold out its first two years in 2007 and 2008, but the event did not sell out the following two years. The team says it's re-evaluating the event for the future.