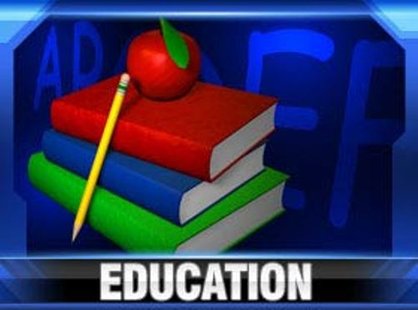 MADISON, WI (WTAQ) - Wisconsin's second-largest city is getting a new temporary leader for its public schools.
Jane Belmore, the administrator at Madison Edgewood College, will spend the next year as the interim superintendent of the Madison School District.
In the meantime, the School Board will look for a permanent replacement for Dan Nerad. He'll leave on July 27th, to become the superintendent in the Detroit suburb of Birmingham Michigan.
Nerad has been Madison's top school official since 2008, after he held a similar job in Green Bay. He promised to help Belmore get acquainted with her new role.
Before going to Edgewood, she spent 29 years in the Madison schools. For 5 years, Belmore was an assistant superintendent for elementary schools.