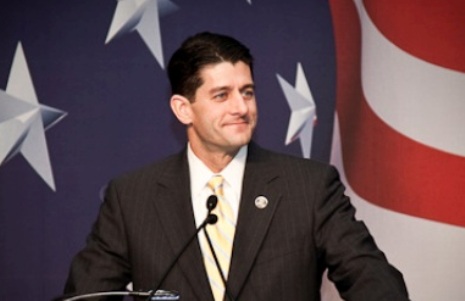 WAUWATOSA, Wisc (WSAU) Congressman Paul Ryan says he won't comment publicly on speculation that he might be Mitt Romney's vice presidential running-mate. He was asked a question about it during an appearance in Wauwatosa yesterday and declined to answer.
The question: "What's it like to be vetted for vice president?"
Ryan's response: "next question".
He only added that it doesn't help the Romney campaign to fuel speculation about who the VP choice might be.
Ryan was appearing at a news conference with Governor Walker. The Governor said he'd like to see Ryan be Romney's pick.