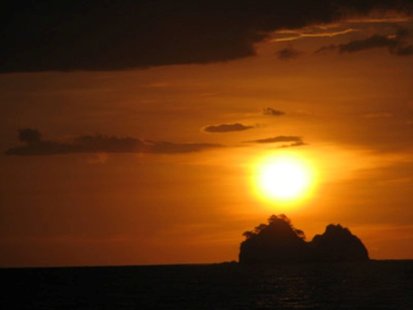 UNDATED (WSAU) Today is expected to be the final day of a heat wave that's held a grip on much of Wisconsin for a week-and-a-half. Forecasters say the afternoon highs are expected to hit 90 in the north and up to 102 in the south. But the far north could drop below 60-degrees tonight, when a cold front is expected to bring showers and thunderstorms to northern and central Wisconsin. And tomorrow, forecasters say the highs should be around 80 in the north and the mid-to-upper-80's in the south. Even cooler readings are predicted for Sunday.
Yesterday Milwaukee and Madison both had their third-hottest days ever. It was 104 in the Capital City and 103 in Milwaukee, both shattering previous record highs for the date that were 101 years old. Wausau's high-temperature was 93. Stevens Point was 95.
Authorities say Wisconsinites are doing a much better job of dealing with the heat than they did during a similar stretch of hot weather in 1995. Hundreds of people in the Midwest died in '95, including 100 in Milwaukee. But this summer, the city has only had two heat-related deaths.