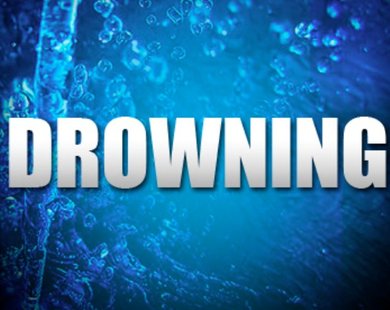 GRAND RAPIDS, Wis (WSAU) A swimmer may have suffered a heart attack while in the water in Wood County.
The body of 57-year-old Dennis Taschner was found in Lake Wazeecha on Wednesday night. Police believe he'd been swimming for some time before he suffered a medical emergency in the water. He owns property along the lake.
A neighbor called 9-1-1 after seeing his body in the water.
The coroners office says an autopsy will be performed. Alcohol and foul play do not appear to be factors.