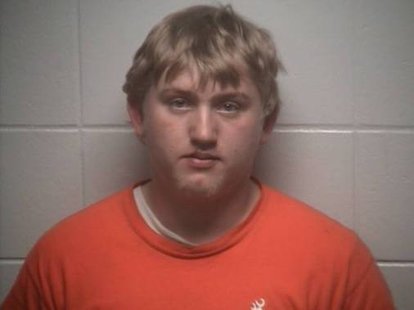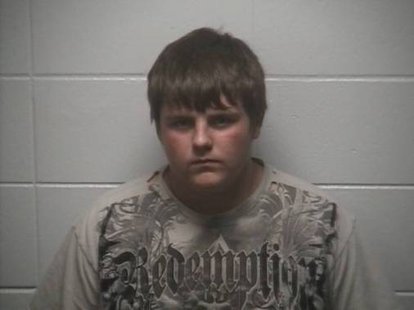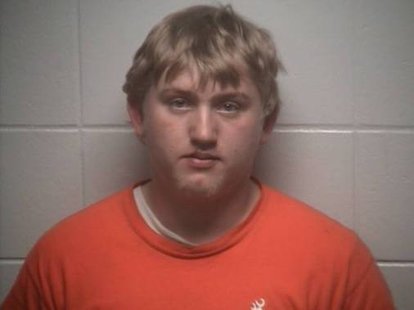 MERRILL, Wis. (WSAU) – A pair of Merrill teens charged in a burglary ring now face charges in Taylor County.
17-year-old Dylan Graap and 17 year old Travis Dallman are facing charges of felony burglary and various misdemeanors for their part in a crime ring that police say included break-ins, burglary and animal thrill killing. Four teens taking part in the ring, two of them are juveniles and have not entered the adult court system. Graap and Dallman are currently free on signature bonds and are on house arrest during the case proceedings.
Lincoln County sheriff's deputies arrested the four on in April after a Corning firefighter saw some of the teens breaking into a seasonal cabin on Tower Road. The firefighter radioed sheriff's deputies as he watched the suspects try to break into other homes along the road, according to a sheriff's department news release. Deputies arrested the four as they drove away from the area.
The four teens, 17-year-olds Travis Dallman and Dylan Graap, a 16-year-old girl and a 15-year-old boy are all in various stages of their own hearings as well.
Investigators have linked the four to multiple burglaries in western Lincoln, northern Marathon, and eastern Taylor County. The DNR is also investigating multiple animal thrill killings and other game violations.