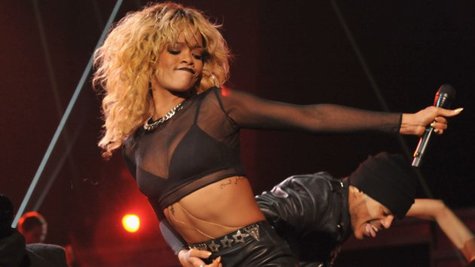 Rihanna has sued her former accountants, whose alleged negligence, she says, has resulted in her being audited by the IRS.
According to the New York Daily News , Rihanna blames New York-based Berdon LLP for allegedly mishandling her taxes.
She also alleges that her 2009 Last Girl on Earth tour lost millions of dollars because the firm didn't manage her finances properly.
In light of these losses, Rihanna claims, the firm should have dissuaded her from buying a pricey home in Beverly Hills in 2009.
Rihanna says she hired the firm in 2005 and fired it last September. She seeks unspecified damages in the lawsuit, which targets not only Berdon but two of its accountants and also alleges breach of contract. It was filed in New York under her birth name, Robyn Fenty .
Copyright 2012 ABC News Radio