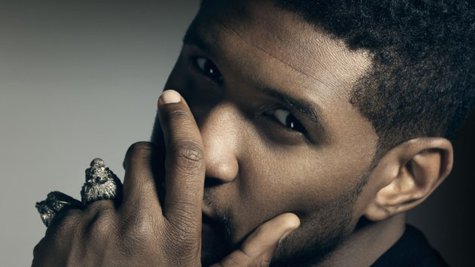 Usher's smash album Confessions came out in 2004, but now, eight years later, it's finally landed the star in a very elite club: the 10 million sales club.

Billboard reports that this past week, Confessions sold another 2,000 copies, tipping it over into the magic 10 million sales milestone, according to Nielsen Soundscan. The album originally debuted at #1 when it first came out and spent nine weeks there, spinning off the chart topping hits "Yeah!," "Burn" and "Confessions Part II."
Confessions is now one of only 19 albums that have sold 10 million copies or more since SoundScan began tracking album sales 21 years ago. Of those 19, the best-selling one is Metallica 's so-called Black Album , which has sold 15.79 million copies since it came out in 1991. It's followed by Alanis Morisette 's J agged Little Pill, Shania Twain 's Come On Over and The Backstreet Boys ' Millennium.
Among the albums that Usher now has to beat to move up on the all-time-bestseller chart: Eminem 's The Eminem Show (10.08 million), The Backstreet Boys ' self-titled debut (10.12 million), the Titanic soundtrack (10.17 million), Hootie & The Blowfish 's Cracked Rear View (10.27 million) and Britney Spears ' . ..Baby One More Time (10.55 million).
Copyright 2012 ABC News Radio