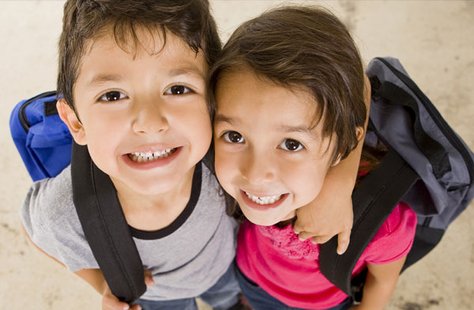 UNDATED (WSAU) After months of waiting, Wisconsin is finally expected to get its waiver today from parts of the federal No Child Left Behind Act.
The New York Times says the U-S Education Department will announce that Washington and Wisconsin will become the 25th and 26th states to be given waivers, after they developed their own systems for making public schools accountable. Washington state officials confirmed their waiver yesterday. Wisconsin state Superintendent Tony Evers said a week ago that he expected the Badger State's waiver to come soon.
Ten other states have waiver requests pending.
The Bush-era education law required all students to be proficient in reading and math by 2014 – a goal many educators said was impossible. President Obama allowed states to escape that requirement if by developing their own school accountability systems which federal officials must approve. Wisconsin officials have said their new system is much more comprehensive than what the No Child Left Behind Act required. The state's application included new assessments to replace its current annual achievement test, raising the levels in which students are considered proficient in subject areas.
The package also includes a statewide administration of the A-C-T college entrance exam and related tests – new accountability standards for student growth – a statewide system to evaluate teachers and principals – and a more efficient system for reporting school progress.