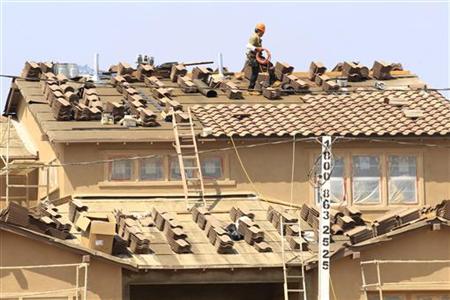 MADISON, Wis. (WSAU) - A new report shows a double-digit increase in Wisconsin's new home construction during the first half of the year.
M-T-D Marketing Services said today that communities issued 14-hundred-63 building permits for new one-and-two family homes from January-through-June in the Milwaukee, Madison, Racine-Kenosha, Fox Valley, and Green Bay-Door County areas. That's 13-percent more than the 12-hundred-93 building permits issued in those areas during the first half of 2011.
In June, building permits rose by over six-percent from the year before in the state's five largest metros. But the activity is still only a quarter as much as before the Great Recession. Over 53-hundred building permits were issued in the five metros in the first half of 2004.