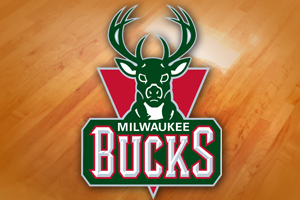 MILWAUKEE, WI (WSAU) The Milwaukee Bucks have added center Brian Butch and N-B-A veteran D-J Mbenga to their Summer League roster which opens play on Monday in Las Vegas against the New Orleans Hornets.
The 27-year-old Butch played four years for the Wisconsin Badgers before he graduated in 2008. He's been in-and-out of the N-B-A since then. The Hornets signed him last December at training camp – but they released him a few weeks later. The 6-11 Butch averaged 15 points and 10 rebounds for Bakersfield of the N-B-A's Developmental League last season.
Mbenga has dual citizenship in Belgium and the Congo. The 31-year-old started his N-B-A career in 2004 with the Dallas Mavericks. He's also had brief stints with the Lakers, Hornets, and Golden State.
The Bucks will open a camp for rookies and free agents today. The three-day camp will precede Milwaukee's Summer League schedule in Vegas.