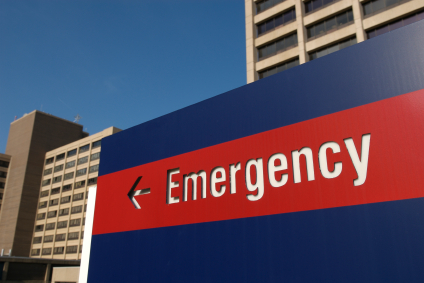 NEW BERLIN, WI (WTAQ) - An eight-year-old suburban Milwaukee girl died Thursday – nine days after she was rescued from a pool by lifeguards at an aquatic center in Brookfield.
The girl had joined about 70 other youngsters on a weekly visit to the pool, as part of a summer recreation program in New Berlin where she lived. She was taken to a hospital after she was found floating unconscious.
The incident took place July 3rd, and the youngster had been in critical condition at Milwaukee Children's Hospital ever since.
Her name was not immediately released.