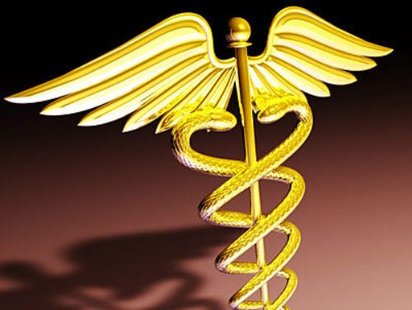 WAUKESHA, WI (WTAQ) - A Wisconsin company will help neighboring Minnesota set up its health insurance exchange, as required by the national health reform law.
Connecture Incorporated is a software firm that recently moved its headquarters from Atlanta to Waukesha County.
The company has been chosen as a sub-contractor to help establish Minnesota's online exchange – which will help residents and small businesses in the Gopher State buy insurance.
Connecture will design the sales and enrollment functions for the exchange. It's doing similar work in Maryland.
Wisconsin is not moving forward on a health insurance exchange – even though the state is required to have one by 2014.
Several Republican governors, including Scott Walker, want to wait and see who the next president is. If it's Mitt Romney, Walker believes the health law will be repealed.