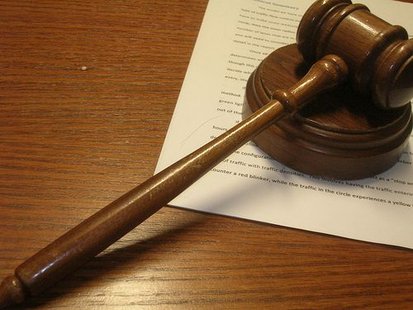 MILWAUKEE (WTAQ) - The first person to be convicted in the John Doe probe into Scott Walker's ex-Milwaukee County aides is scheduled to be sentenced Tuesday afternoon.
61-year-old Darlene Wink pleaded guilty in February to a pair of misdemeanor misconduct charges. She was supposed to be sentenced in May, but a judge gave prosecutors an extension.
Wink struck a plea deal with prosecutors that required her to cooperate in other parts of the John Doe probe. In exchange, the district attorney's office said it would not recommend prison time.
Wink admitted doing campaign work for Walker's gubernatorial campaign in 2010 while she was working on Milwaukee County time.
Five other aides and associates have also been charged in the John Doe probe, which is continuing. Walker has not been charged, and he does not expect to be.