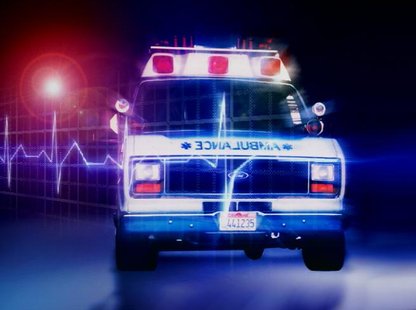 TOMAHAWK, Wis. (WSAU) – One worker is dead and another is injured in an accident at a Tomahawk paper mill Tuesday morning.
The accident happened around 8:30 am at Packaging Corporation of America. Lincoln County deputies say two people were flown to the UW-Madison burn unit after being injured at the plant.
The two men were contractors from a company in Ontanongan Michigan. A 47 year old man has died from his injuries, while a 29 year old man is still in critical condition. Their names were not released as of Tuesday evening.
Lincoln County deputies and OSHA are both investigating what happened. An autopsy is scheduled for the 47-year-old victim.