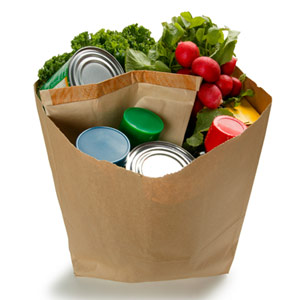 MADISON, Wis. (WSAU) - Wisconsin grocery prices rose by one-point-six percent from April through June.
And according to the state's Farm Bureau Federation, shoppers won't notice drought-related price increases until early next year. Casey Langan of the Farm Bureau says shoppers might be surprised that energy costs have a bigger impact on their grocery bills than the drought will have. But he does say that higher commodity prices will affect grocery prices in 2013. Still, Langan says the price of corn and soybeans is a minor thing, compared to the costs of processing and shipping the food to your grocery store, and eventually to your dinner table.
The Farm Bureau said the price of 16 food items in two dozen Wisconsin cities was 50-dollars and 32-cents at the end of June – up 77 cents from the end of March. Ten of the 16 items cost more – and the biggest price hikes were for sirloin tip roast, all-purpose flour, and vegetable oil.
Also, the Farm Bureau said the Wisconsin price index was about one-point-two percent less than it was nationally.