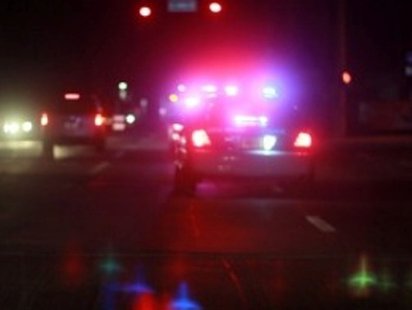 UNDATED (WSAU) Up to six people from the Wisconsin Rapids area will face charges from a brawl last weekend. It started Saturday night in Stevens Point, when police were called to break up a fight. Around 3:30 Sunday morning a vehicle with some of the people involved pulled into the Kwik Trip in Biron. A second vehicle had followed them, and the fight started again in the gas station parking lot.
A security camera shows at least one person armed with a knife. Another went to the car and pulled out a tire iron.
21-year-old Lloyd Cobb, 24-year-old Zachary Koltz, 19-year-old Michael Napoleon, and 22-year-old Ronnie Smith have been charged. Klotz and Napoleon have pled no-contest. The two others are pleading not guilty.
Two others will face disorderly conduct charges. And police say they're looking for another suspect who hasn't been arrested yet.