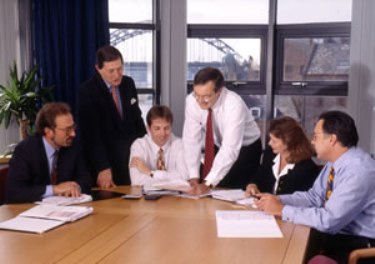 MILWAUKEE (WTAQ) - The head of Manpower Incorporated says both Milwaukee and Chicago will be left behind in the world economy if the two areas don't start working together – and soon.
Jeff Joerres told a conference at Marquette University Tuesday that, "We have targets on our backs from many foreign countries, and they have a faster way of moving."
Manpower's job placement firm is based in Milwaukee, but it does 70 percent of its business overseas. And Joerres said there's a "sense of urgency" in getting Milwaukee and Chicago to advance their economic efforts together. He said the two metros have made no effort to start a dialogue and, "Both sides need to build relationships, lay groundwork, and learn from mistakes."
In March, the Organization for Economic Cooperation and Development in Paris said the Milwaukee-Chicago region was at a "tipping point" – and it urged closer ties with leaders across the state line.
The organization said one of the biggest problems is Wisconsin's efforts to get Illinois companies to move to the Badger State. But Gale Klappa of Milwaukee's regional economic development group said it cuts both ways. And he cited the Miller Brewing Company's move to Chicago in 2007 after a merger with Coors in their U.S. operations.