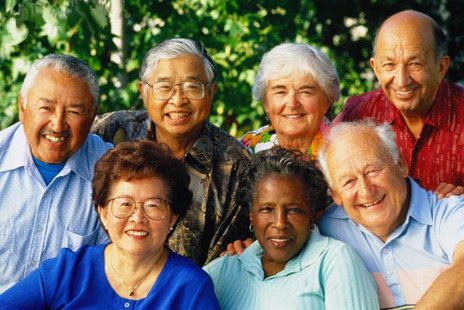 MADISON, WI (WTAQ) - The number of senior citizens in Wisconsin is expected to double in the next three decades.
A new study by the state Administration Department expects the Badger State to have 1.5 million residents who are 65 and older by 2040. And those over 85 will almost triple, to around 287,000.
It poses a host of challenges for public officials, health care providers, and employers. Medical groups have already predicted a major shortage of primary care doctors in the coming years – and they've been working on ways to add physicians.
Nino Amato of the Coalition of Wisconsin Aging Groups says the state will also need more nurses, and dental care that's more affordable. But Amato says it should not be seen as problem – but rather, as a valuable asset.
She says Wisconsin will have a thriving category of people with lots of wisdom and experience – and more employers should get a look at what seniors have to offer.
The state study bases its conclusions on Census trends, and it says older people will live longer.
Life expectancies are expected to grow by almost four years to 81.5 for men, and 85.7 for women.