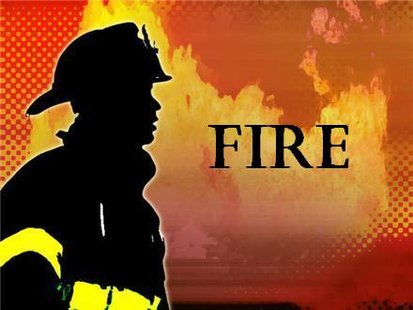 BELLE PLAINE, Wis (WSAU) There was a house fire Saturday night in Belle Plaine. It was reported around 10pm. No one was injured.
The Shawano County sheriffs department says the fire started in the garage of a home on Rolling Hills Court. Firefighters say the garage is a total loss. The house suffered some smoke and fire damage.
The cause of the fire is under investigation.