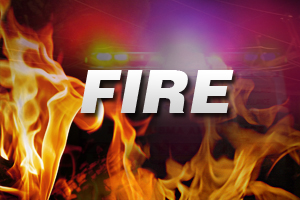 MARSHFIELD, Wisc (WSAU) For the second time in three months, there's been a fire at Quality Ingredients in Marshfield.
At 4:30 Sunday morning, a fire broke out in the dryer and hopper system at the food-processing plant on East Depot Street. Marshfield Fire and rescue got at the second-story fire through three different vents in the machine's roof. They were able to put out the fire and cool down the equipment.
There were no injuries. The company is still assessing damage to the facility.
There was an earlier fire at Quality Ingredients on May 7th. That fire was in the building's ceiling vents.