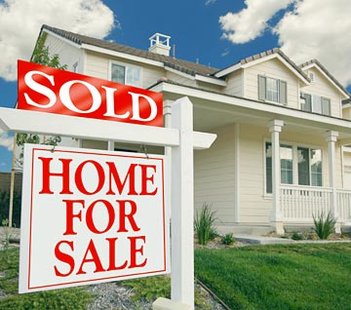 MADISON, Wis. (WSAU) - Wisconsin home sales kept growing at a strong pace in June.
The state's Realtors Association said this morning that its members sold just over 68-hundred existing homes throughout Wisconsin last month. That's 19-point-three-percent more than in the same month of 2011. The median purchase price grew by one-point-four percent to 142-thousand dollars. It was the fourth month in a row the median price went up.
Rob Keefe, who heads the Realtors' Board of Directors, said it's encouraging to see such strong home sales, at a time when the national economic recovery has not grown as much as in other recoveries. And Keefe said it's a good time for home sales – since over 42-percent of Realtors' sales take place from May through August, and June is normally the busiest month.
Keefe said the biggest increases were in south central and northeast Wisconsin, where sales grew by 21-percent from the year before. But he said all parts of the state had healthy sales hikes of no less than 16-point-nine percent from the previous year.