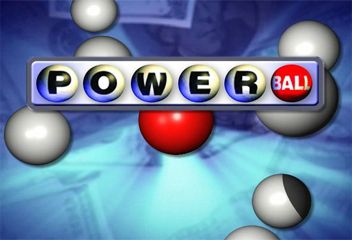 MADISON, WI (WTAQ) - The Powerball jackpot is at $121 million for Wednesday night.
That's after nobody won the top prize in Saturday night's drawing.
Wisconsin players did not win any more than $200. Only two tickets did that by matching three regular numbers plus the Powerball. Just over 12,000 Wisconsin players won smaller prizes.
Saturday's numbers were 9, 31, 38, 54, and 56. The Powerball was 20.
Wednesday night's cash option is just over $81.5 million.
In Mega Millions, the top prize is at $45 million for Tuesday night.