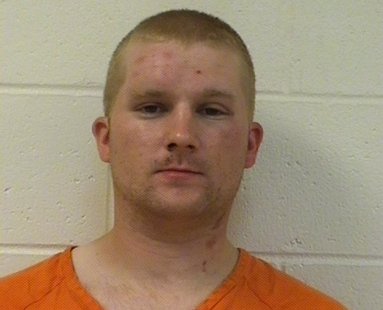 ROTHSCHILD, Wis (WSAU) Rothschild police are saying a man is under arrest after an early morning shooting incident on Sunday.
Police say 23 year old Kevin Olson is under arrest pending charges after he shot a rifle at other people. Rothschild police captain Jeremy Hunt says it was not a standoff, but that officers did take him into custody peacefully. "It just took a little time to determine where this person was in relation to the residence."
Hunt says there was an altercation between Olson and people inside a vehicle. He went inside to get a gun, described as a 30-06 hunting rifle, and he took several shots at the vehicle. No one was injured in the assault, but police are still investigating where those shots ended up.
Police have filed charges of recklessly endangering safety and endangering safety with the use of a deadly weapon.
Olson is currently in the county jail, and the case is under investigation.