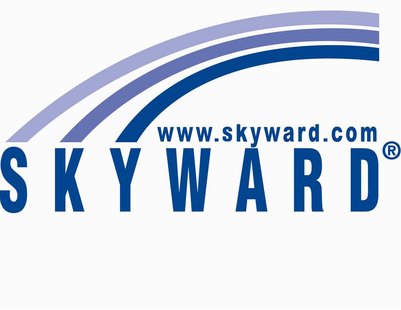 STEVENS POINT, Wisc (WSAU) - The Associated Press reports that it found records showing that a Stevens Point company accepted tax breaks that hinged on the approval a state contract. That's despite earlier claims by the Walker administration that a firm commitment had not been made to Skyward.
The A-P said the company's C-E-O signed a document accepting almost 12-million dollars in tax breaks from the Wisconsin Economic Development Corporation. The agreement made it clear that it was not binding, until Skyward could win a competitive contract to provide a statewide computer system for information about school students.
Tom Thieding of the Economic Development Corporation told the A-P the document was quote, "an agreement to agree." And even if the deal had been made, Thieding said the company would not have received any tax credits until it met certain job-creating goals. Corporation director Paul Jadin said his firm did nothing illegal because of his group's public-private arrangement.
But the state Administration Department canceled the bidding process, saying the tax credit deal violated the spirit of that process. And Governor Scott Walker said no such offers will be made in the future.
The A-P says it's still possible that Skyward will get the contract for the school computer system. The firm said it would move out of Wisconsin if it didn't.