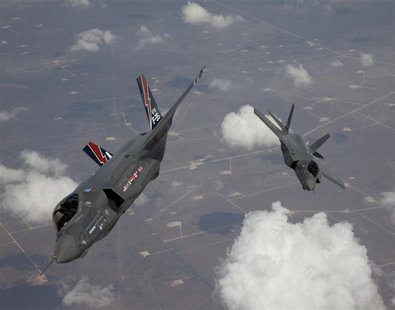 OSHKOSH, Wis (WSAU) Thousands of classic airplanes are flying into Oshkosh for today's opening of the Experimental Aircraft Association's Air-Venture Show. A record number of aircraft attended last year's show – around 12,000. And there were over 550,000 spectators.
The 40th anniversary of Van's R-V Aircraft is being honored today. There will be demonstrations and air shows throughout the day. And tonight, the Steve Miller Band will perform.
Medal of Honor recipient Thomas Hudner Junior will appear at the E-A-A on Wednesday. Film-maker George Lucas also returns on Wednesday. The Air-Venture show runs through next Sunday.
A plane crashed on Saturday while arriving at the Oshkosh show grounds. Winnebago County authorities said it hit some parked trucks on its descent. The pilot and a passenger were taken to a hospital with non-life-threatening injuries. As a result, landings were cut off for about two-and-a-half hours. Also, Outagamie County authorities said an experimental aircraft went down Saturday afternoon in the town of Bovina. The pilot, the only person on board, had non-life-threatening injuries.