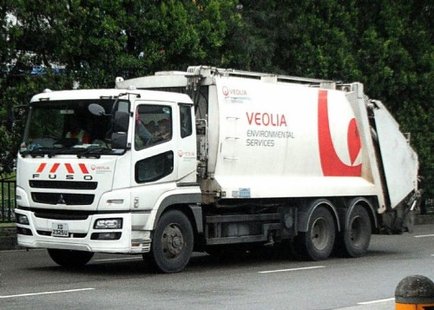 MILWAUKEE (WSAU) Milwaukee-based garbage hauler Veolia is selling its solid waste division. The company is a major trash-hauler in Central Wisconsin.
The trash-removal operation's price is $1.9-billion dollars. The buyer is Highstar Capital of New York. The company already purchased two other trash removal companies. They'll combine them under the name Advanced Disposal Services. Advanced is headquartered in Jacksonville, Florida.
There's no word on how soon the name change will take affect, or how local operations might change.