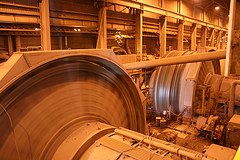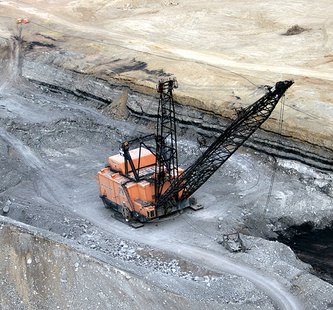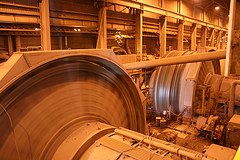 MADISON, Wis. (WSAU) - The state's largest business group says any talks about a bill to relax Wisconsin's mining restrictions should be stopped until after the November elections.
Jim Buchen of the Manufacturers-and-Commerce group called for the delay in a letter to a firm that handles communications for the Wisconsin Mining Association. A proposed easing of mining laws failed to pass the Legislature in March – and it caused Gogebic Taconite to withdraw its proposed iron ore mine in Ashland and Iron counties.
Buchen said in the letter that Republicans would have to control the Senate by at least two votes in order to get a bill approved that's favorable to the mining company. Democrats won control of the Senate in the June recall elections – and starting next month, they could have a two-vote majority. But Buchen says there will be no "substantive action" on the mining bill anyway for the rest of the year – so all talks toward that end should stop until then.