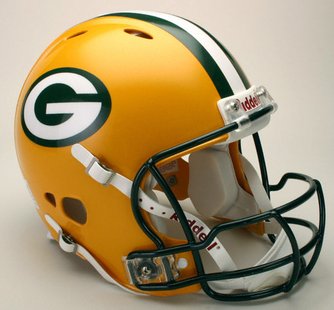 GREEN BAY, WI (WSAU) Jermichael Finley and Anthony Hargrove missed Friday morning's practice which was held indoor due to the rain.
Coach Mike McCarthy reported Finley had suffered a mild concussion in Thursday's practice when players weren't in full pads. Finley is expected to be out a day or two. He has to be cleared by a neurologist not affiliated with the team before he can return.
Hargrove missed practice for what were called personal reasons.