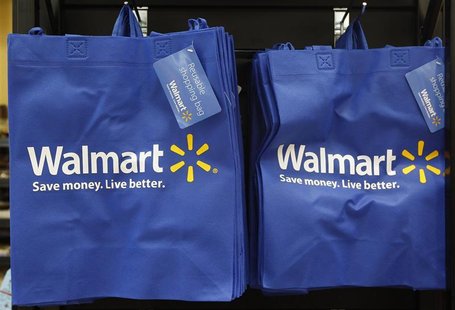 MERRILL, Wis. (WSAU) – Merrill city leaders will take a look at a released traffic impact report on the proposed Walmart at a meeting tonight.
The report from the D-O-T will show what, if any changes will be made along Highway 64 in order to accommodate the incoming Walmart. City administrator Dave Johnson says the city and Walmart have both been waiting for the plans. "We've been anticipating getting this so we can move forward."
The city and Walmart are in the process of working out a development agreement on the project in order to decide what steps need to be made and taken to ensure the construction is right for the city. The traffic analysis will show what changes will need to be made at the corner of Pine Ridge and Highway 64, as well as along the entire 64 corridor heading towards Highway 51.
Aldermen voted 6 to 2 in favor of issuing a conditional use permit for the project last month after the city plan commission voted 3 to 2 against recommending the plan. The plan commission expressed concern that the approval of a conditional use permit would remove their control over the project.
Tonight's meeting starts at 5:30 at City Hall.