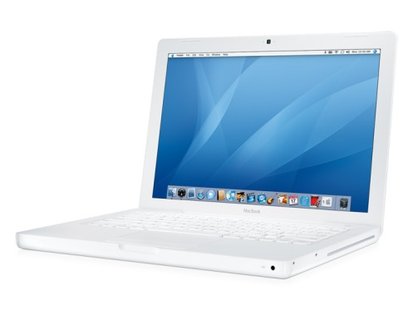 WAUNAKEE, WI (WTAQ) - A man in Waunakee has learned the hard way that what you post online is not anonymous.
It all started when a man who called himself "Penn State Joepologist" wrote on ESPN's Web site, "I'm going to shoot people at a Batman showing now!"
The moderator of the site called police at ESPN's headquarters in Bristol Connecticut – and they traced the IP address to a computer in Waunakee where the threat was allegedly written.
When police arrived, they saw a 27-year-old man at his computer. He admitted being on the ESPN Web site and commenting with others about this month's Colorado movie theater shootings in which 12 people were killed. But he said he did not recall making a threat to shoot anybody.
The case remains under investigation.
The Wisconsin State Journal said it a dug up a search warrant explaining what happened – and police seized the computer so it could be checked for evidence.