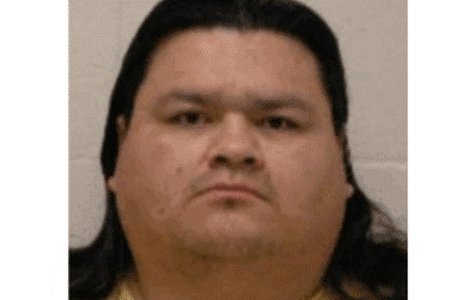 UNDATED (WSAU) A sex offender will be released in Vilas County next month.
The sheriffs department says 36-year-old Steven Burgess will be subject to electronic monitoring and will be under intense supervision. He'll also have to register as a sex offender for the rest of his life.
Burgess was convicted of attempted second-degree sexual assault. Prosecutors say he tried to have sex with a 9-year-old child he was babysitting.
While his exact location won't be made public, the sheriffs department will release more information about where Burgess will be living in September.